ABOUT US
Nantong Shenlong String & Belt Co.,Ltd.
Founded in 1996, Nantong shenlong Rope and Belt Company is a foreign private rope manufacturer in China.
Equipped with advanced twisters and braiders of different capacities, high accuracy test machines (including a 160 ton tensile tester imported form Germany), acquiring up-to-date processing technology and knowledge of application fields, and owing...
Learn More +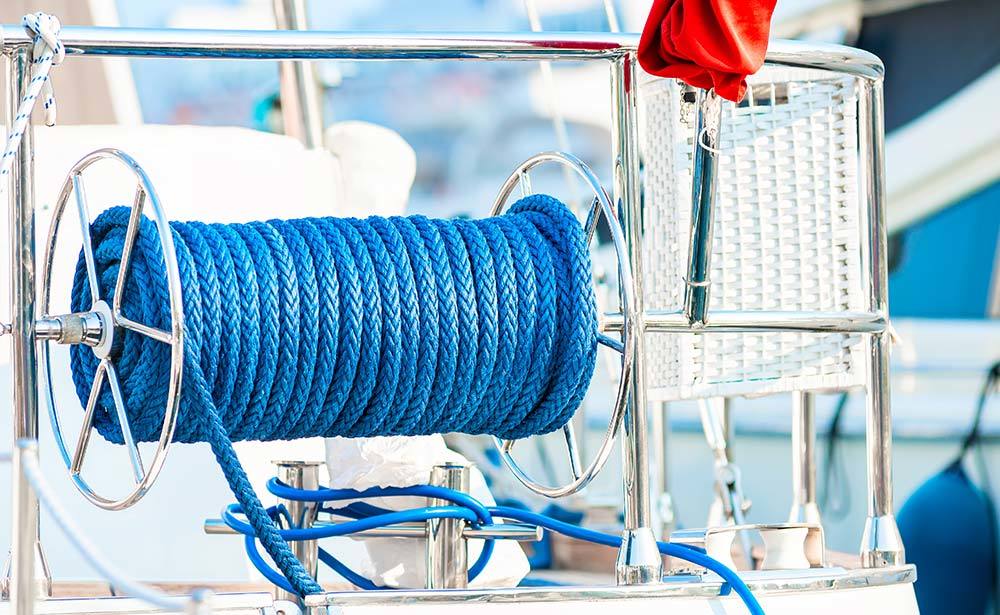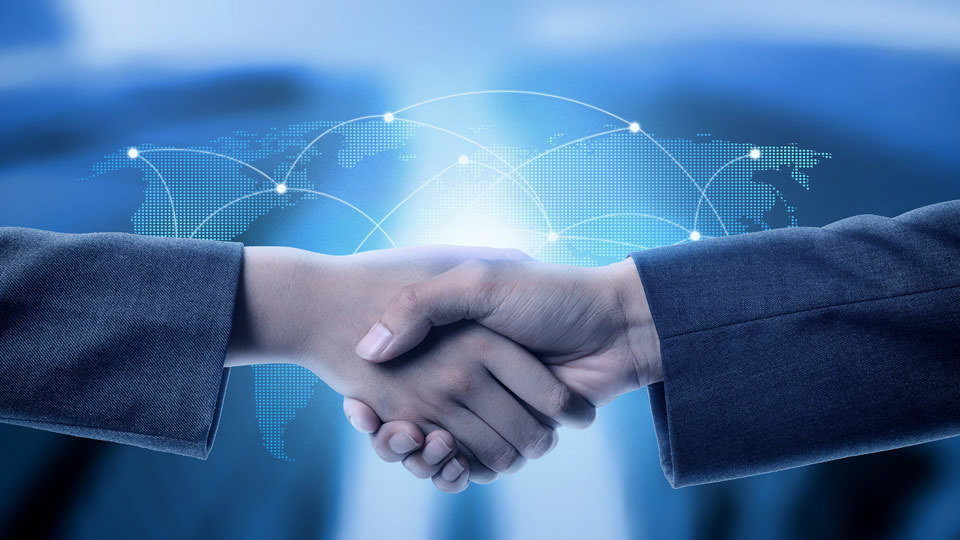 Service Guarantee
Our company always focuses on customers, strives to improve product quality and service level, and aims at zero defect in products and zero complaints from customers.
Learn More +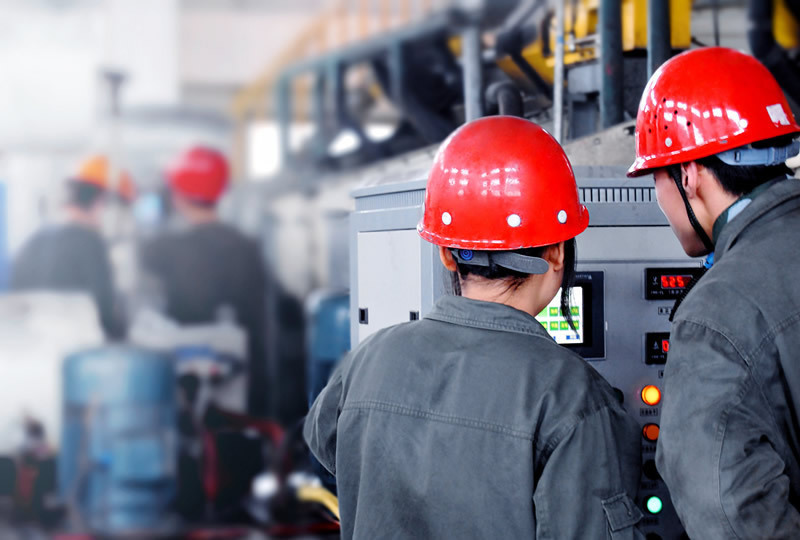 Technical advantages
After several years of continuous struggle and development, we now have more advanced twisting, strand-making and rope-making equipment imported from Spain; we have complete testing equipment including a 160-ton strength testing machine imported from Germany.
Learn More +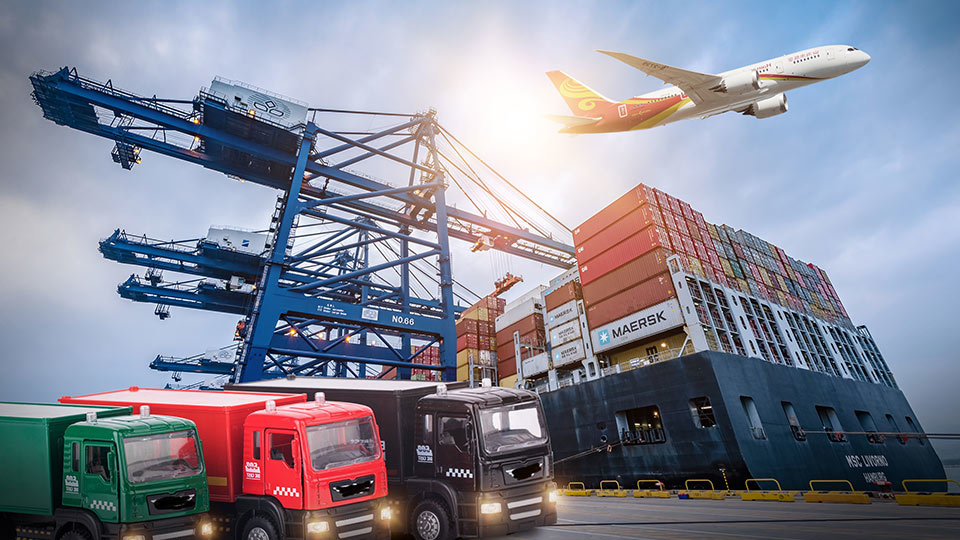 Transportation advantage
The company is located in the Yangtze River Delta - Nantong, Jiangsu, close to Shanghai, with very convenient sea, land and air transportation.
Learn More +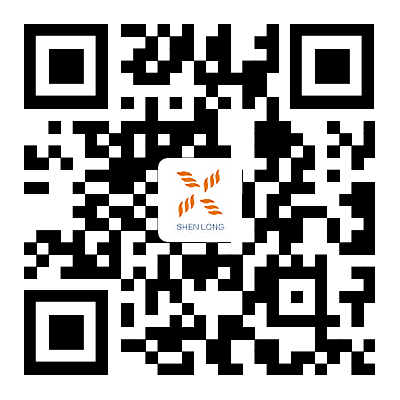 Mobile Version
---
Copyright © 2023 Nantong Shenlong String & Belt Co.,Ltd.