---
Profile
---
  Founded in 1996, Nantong shenlong Rope and Belt Company is a foreign private rope manufacturer in China.
  Equipped with advanced twisters and braiders of different capacities, high accuracy test machines (including a 160 ton tensile tester imported form Germany), acquiring up-to-date processing technology and knowledge of application fields, and owing to its management and quality-control system (approved by ISO9001:2000 standard), the company has become a major manufacturer of high-end ropes (yearly output of more than 40 tons of products made from Dyneema®, from thin sport line to heavy marine ropes).
  Located in the delta of Yangzhe River, an industry-developed area in China, the company is convenient to access and near Shanghai, the biggest port and city in China.
  The company produces wide range of strings, twines, ropes and belts. Its quality ropes made of Dyneema® has found more and more applications in different areas.
  The business philosophy of the company remained: Quality, Honest, Creation and Best Service.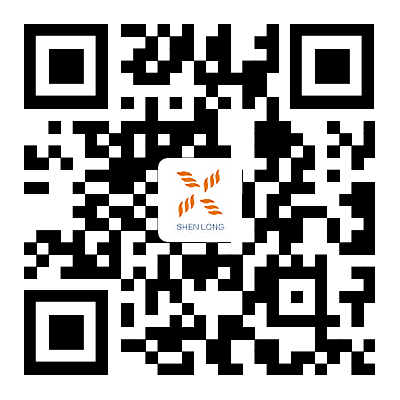 Mobile Version
---
Copyright © 2023 Nantong Shenlong String & Belt Co.,Ltd.