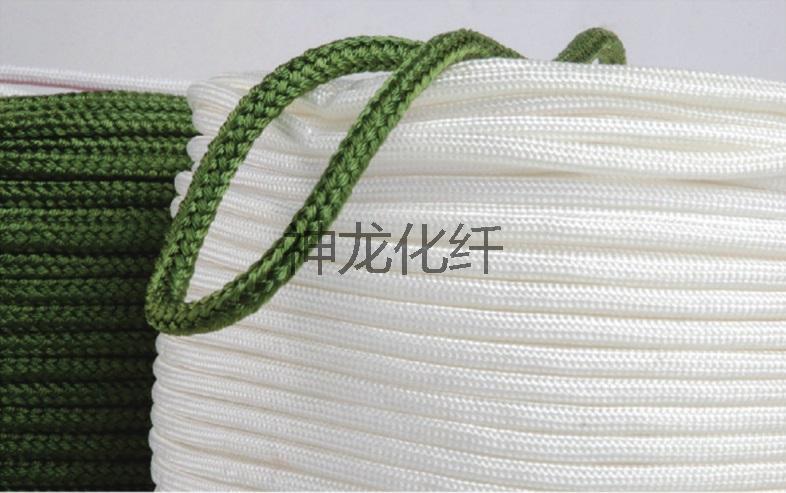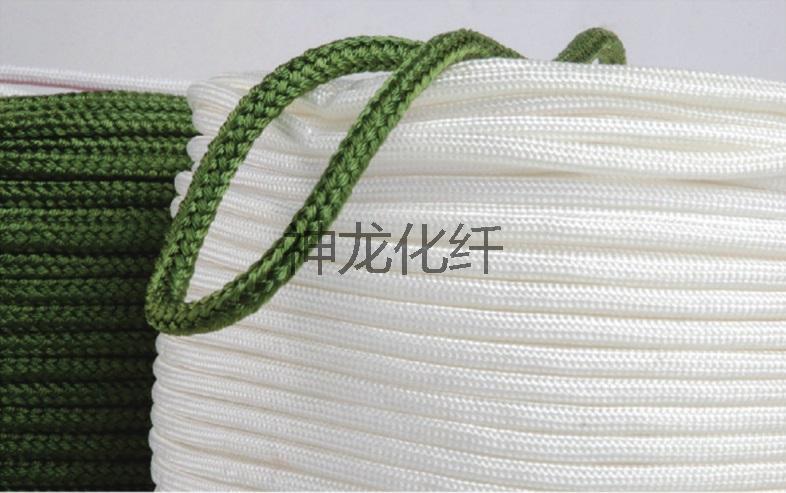 Military belt
---
The company mainly produces ropes, belts, and wires for various industries. There are many varieties and specifications. Other types of rope.
Power Ropes | Slings | Cables | Kite Lines | Sailboat Lines

---
Ropes can be classified in a variety of ways. According to the types of fibers used, ropes can be divided into natural fiber ropes and chemical fiber ropes. Flax ropes and gastrodia ropes belong to natural fiber ropes, while Kevlar ropes and Vectran ropes belong to chemical fiber ropes; Ropes, braided ropes and parallel fiber ropes; classified according to the diameter of the ropes, they can be divided into ropes, ropes, and cables; they can be divided into marine ropes, agricultural ropes, etc. according to the industry they are used in; they can be divided into military ropes and civilian ropes according to the use background .
For more needs, Please contact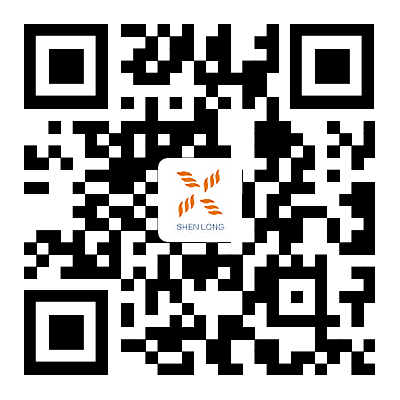 Mobile Version
---
Copyright © 2023 Nantong Shenlong String & Belt Co.,Ltd.